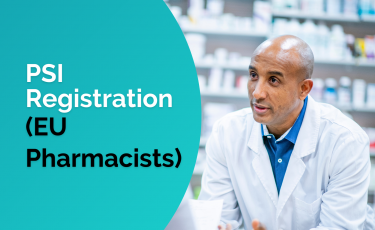 Registration with PSI (EU Pharmacist)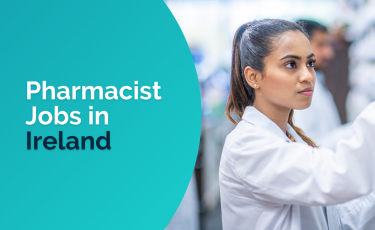 Pharmacist Jobs in Ireland: Duties & Responsibilities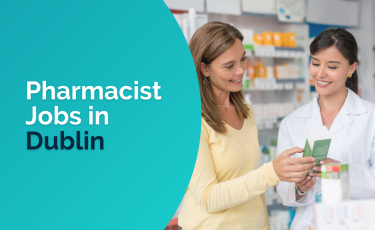 Pharmacist Jobs in Dublin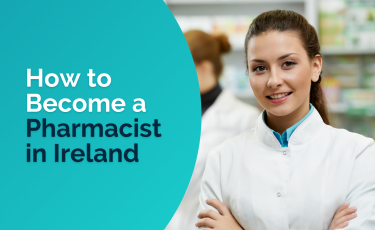 How to Become a Pharmacist in Ireland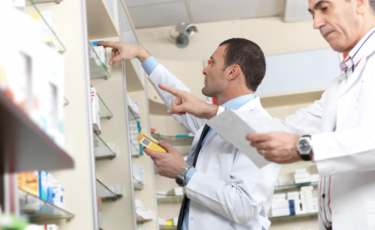 What is a Supervising Pharmacist?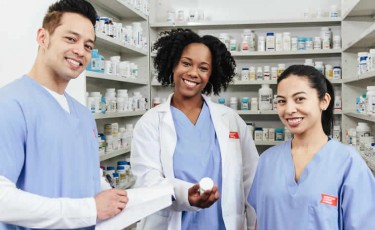 Support Pharmacists in Ireland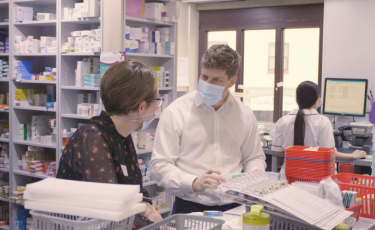 How To Be A Superb Pharmacy Technician in 2022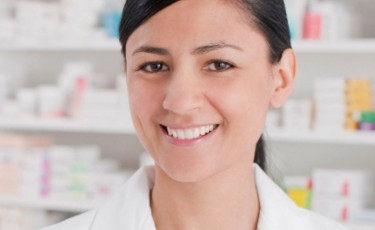 EU Pharmacists: Registering as a pharmacist in Ireland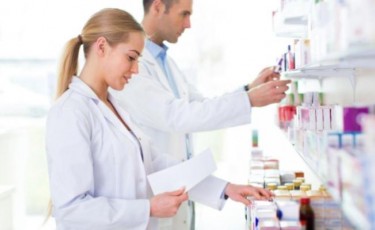 UK and NI pharmacists registration in Ireland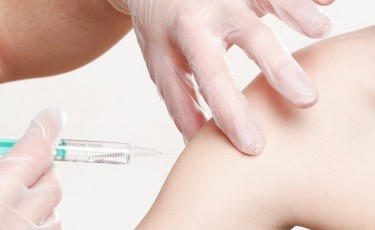 Vaccination Pharmacists Needed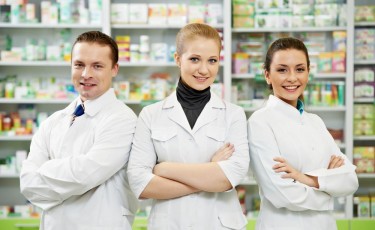 Are you registered with the PSI but not living in Ireland?
Clarity is Ireland's number one recruitment agency for pharmacies all around Ireland.