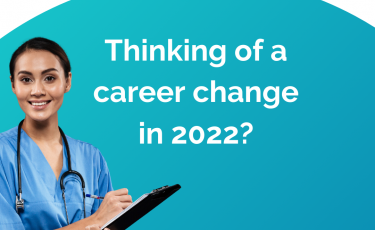 Thinking of change in 2022?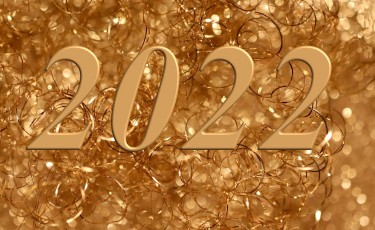 New Year, New You, New Job -Time to Kickstart Your Job Search!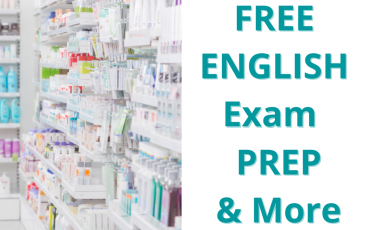 Free English Exam Prep & More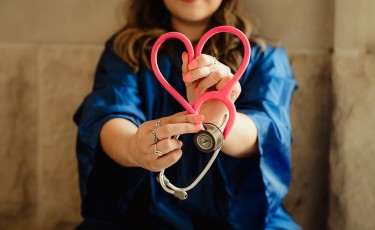 Becoming a Nurse in Ireland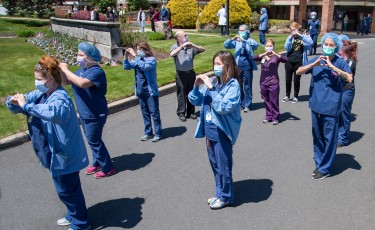 How the pandemic changed nurses' views on their careers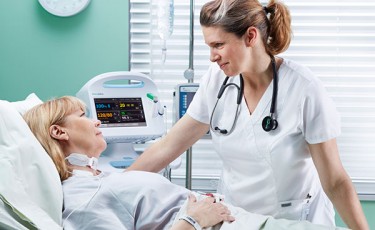 Working as a Nurse in Ireland
Nursing is a demanding profession both physically and emotionally but also very rewarding.